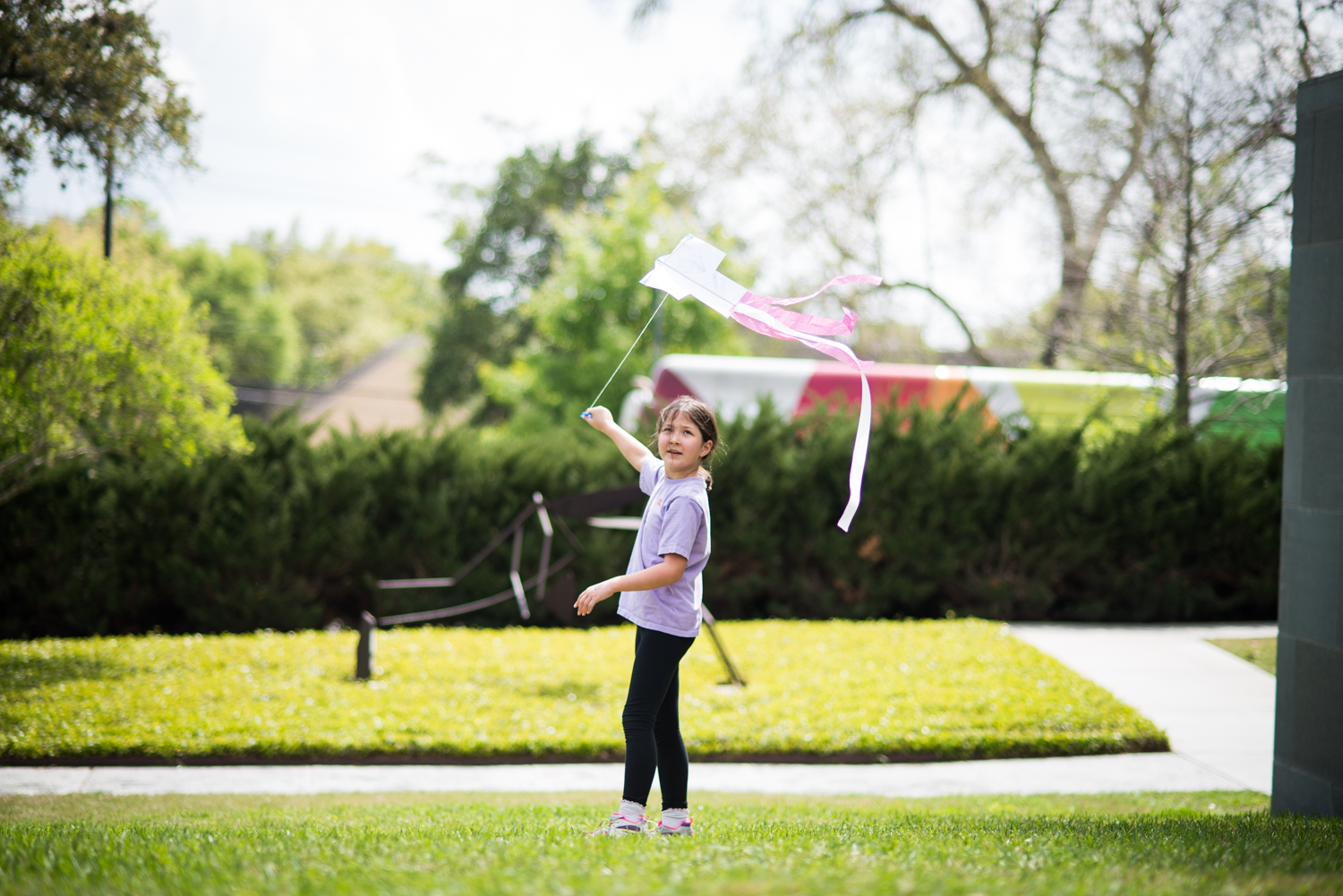 Family Kite Social
Make your own kite in preparation for the 4th of July!
Families are invited to join us for this fun kite making activity. We are making box kites, a classic, high flying design! We will decorate our paper kite using patriotic stencils, spray graphics, and colors. We will have light refreshments, and beverages for adults and children.
Children ages 8-18 will be able to make this kite themselves, but parents are always strongly encouraged to participate. Ages 8 and younger can make successful kites with their parents assistance. Please register below, 1 ticket per kite.