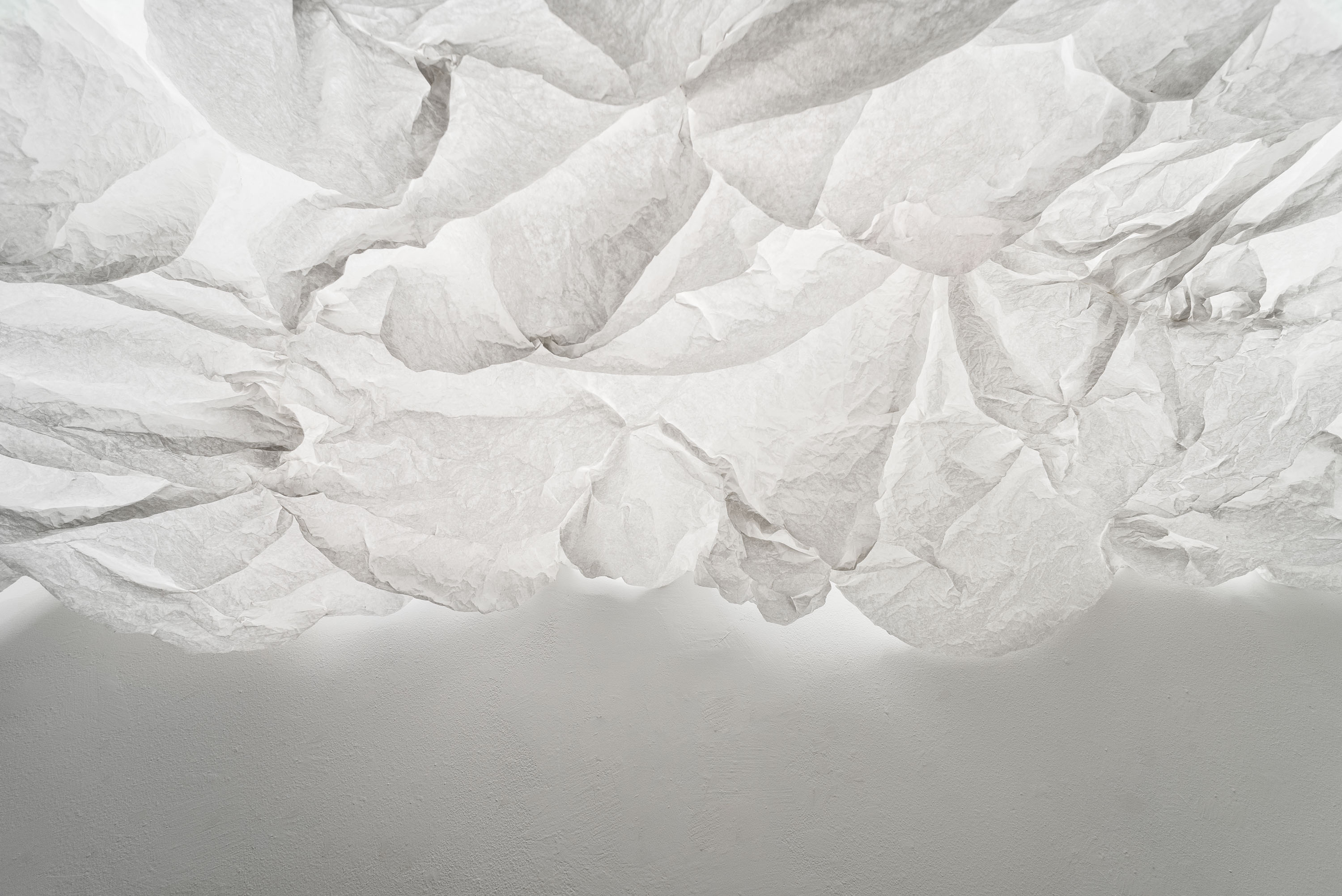 nightLIGHT Group Build #5
Help us build a large-scale installation of PAPER LAMPS for this year's Beaux Arts Ball.
We are making cloud-shaped lights with humble materials – bond paper, wire, LED lights and staples (lots and lots of staples). Each session will include refreshments, friends, colleagues, and good times. All materials supplied by Bridge Projects. Artists Stuart Allen and Cade Bradshaw, will walk you through the process.
Please arrive promptly, and stay for the event's duration. We will meet in the alley off McCullough between the Express News and Print Annex. If possible, please bring your own stapler!
Join us and contribute your energy to a process that's much larger than the sum of its parts.